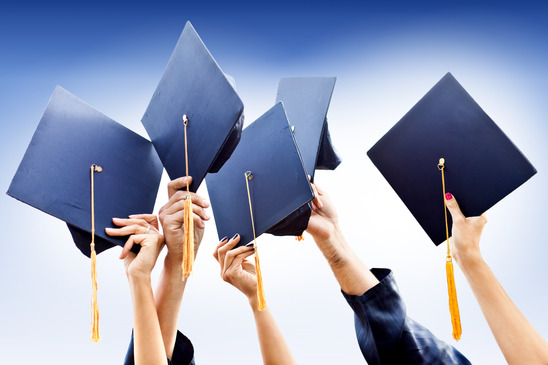 If it's the stage in your academic life when you extremely need professional advice and help in writing a very important project of yours – dissertation proposal, then it will be beneficial for you to read this post and see how things can be easier for you.
What to start with? Even though dissertation proposal writing is not something each and every university requires, nevertheless it really helps to collect and organize your thoughts on the matter, develop a topic and direction of your future research, and give some kind of shape to still unformed overall idea of your paper. 
So if your educational establishment requires creating dissertation proposal, then for you it's a must and this is what you should start with. If there isn't such a requirement, you can still do it for yourself, to facilitate the work you are going to do.
How to write dissertation proposal? Dissertation proposal describes your preliminary intentions regarding the dissertation you are going to complete.
It should point out what you are going to write the dissertation about.
You must develop the research questions you are going to discuss; and it's better to make it more specific, the objective should be rather narrow.
The foundation of your study i.e. theoretical background should be included into the proposal as well.
You should think of the research methods you are going to use and need to describe each.
Another important section of proposal is limitations of the study. You should clearly understand the weak points of your research.
How to structure dissertation proposal? Each educational institution has specific requirements on this matter. But we will provide ones that are more general, it will help you to understand what the work will look like. Here is the checklist:
Title page. Probably the easiest part. Specific formatting of title page you can find in the requirements of your university.
Abstract. This section is supposed to be short, about 1 page in length, and it should give the main idea, a brief of the main sections of the proposal.
Introduction. This part of proposal explains why exactly you decided to investigate this or that problem along with describing the area of study in general.
Problem Statement. Here you should point out how your topic is significant and why there is still necessity to further research a certain domain of study. You must explain how your research is going to contribute to the development of the domain.
Theoretical Background. Obviously, the study should be based on solid empirical and theoretical background. This section should describe it. Also, you need to explain the connection between your work and the background that you researched.
Research Questions. Research questions should be few and must be clearly identified. Of course, they should relate to problem statement.
Methods. What? and How? are probably two the most important questions you need to answer in this section. You must state how exactly you are going to research the problem, how you are going to collect and analyze the data, what exactly you are going to do to answer research questions. You will have to describe all methods and procedures in detail.
Limitations of the Study. Think of how your research in imperfect and what the weaknesses are, what can affect the implications of study. This is what this section should be about.
References. All the sources, works you use you must properly cite in the body of proposal and include them in the list of references.
So now you know what needs to be done. You can see that before you actually start writing a proposal, you have to do a lot of research, collect and analyze the information, decide for yo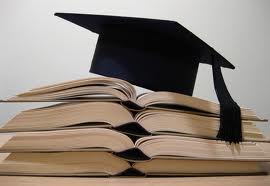 urself what problems you would like to investigate, and what kind of contribution you would like to make.
It sounds overwhelming, isn't it? But we are here to provide you with dissertation help. We can make sure you have a great start by assisting in creation of your dissertation proposal. Or we can go further and become your irreplaceable advisor in writing the dissertation itself, chapter by chapter we will create a valuable project that will ensure your academic success. Moreover, we know how students don't appreciate to do statistics and calculations for their works, that is why we offer dissertation statistics help as well. We enjoy making life of others easier. So if you need any kind of help with dissertation, feel free to contact us anytime. You can sing up to lean more about our service here.